Our Purpose
T
o bring healing and Restoration to the hurting, both in and outside of the Body of Christ.
"He healeth the broken in heart and bindeth up their wounds" (Psalm 147:3)
WE BELIEVE there is no situation so terrible that God cannot change.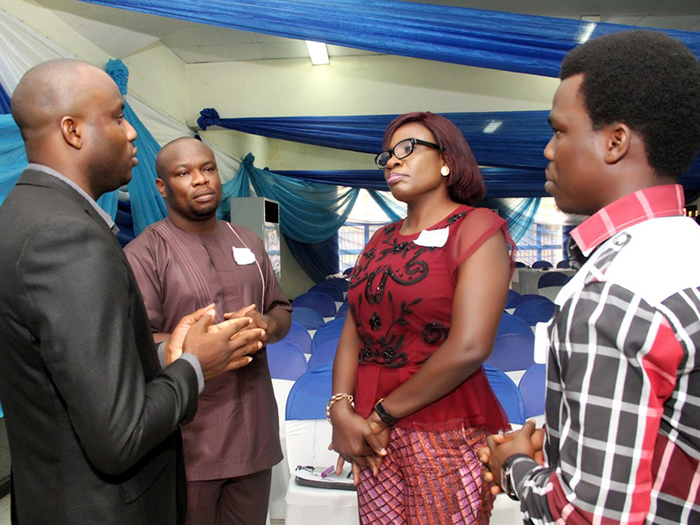 SET THE CAPTIVES FREE

The heart of the ministry is to bring deliverance to the captives so that they can fulfill their destiny. Once individuals receive freedom from what is holding them bound they are able to move forward in the plan and purpose of God for their lives.

"To proclaim liberty to the captives, and the opening of prison to them that are bound.."
Isaiah 61:1b

PEACE OF GOD

Bring the God perspective into a situation that seems hopeless. If people look at their situation from the eyes of God they can easily find the peace of God in a place of turmoil.

"You will keep him in perfect peace, Whose mind is stayed on You, Because he trusts in You. 4 Trust in the LORD forever, For in YAH, the LORD, is everlasting strength"
Isaiah 26:3 (NKJ)

RAISE UP AN ARMY

Our passion is to see people walk in their God-ordained destiny. We are very particular about people being able to hear the voice of God for themselves. We do prophetic activation workshop to equip the body of Christ in the prophetic.

PRAYER & PRAISE

We believe strongly in the Power of Praise and Prayer, no matter how bad a situation may be we can conquer if we know how to Pray and Praise. We prefer to teach people to fish after fishing for them a few times. We believe in teaching people how they can be more effective with their prayer time and praise time. We teach people to praise God in the midst of adversity.

We want people to put their trust and confidence in God and not in a man. We need not be so fearful about things we can always take to the Lord in prayer.

"Be careful for nothing but in everything by prayer and supplication with thanksgiving let your request be made known unto God"
Philippians 4:6

MINISTRY OF HELPS

"He that hath pity upon the poor lendeth to the Lord and thath which he hath given will He pay Him again".
Proverb. 19:17

Our goal is to touch the people with the Love of Christ. We minister the heart of the Father through the Prophetic utterance. We follow up people as the need arises.

We nurture the people that are hurting back to wholeness through the power of the Holy Spirit. They are encouraged to be part of the Body of Christ if they want to grow spiritually.

"Brethren if God so loved us, we ought to love one another".
1 John 4:11
Our desire is to be used of God and with more zeal for Jesus, impact the lives of people we meet or connect with.